Pickleball for all ages! As we are just starting out we need players with nets and balls. If there are any questions feel free to ask!
| | |
| --- | --- |
| Sport | Pickleball |
| Home city | Fall River |
| Team members | 113 (Player list) |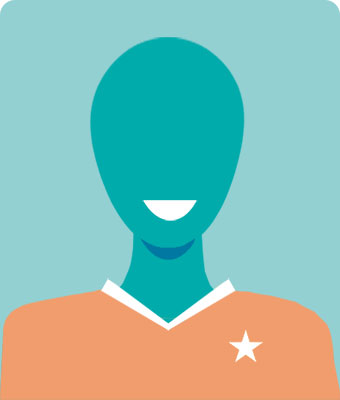 James
Hey everyone! Please make sure to read through the whole message! There will be another beginner session this Saturday at 1:00. These Beginner sessions take place at the BCC Tennis Courts in Fall River! So far it has been going great and everyone has been able to play in a stress free and fun environment. If you want to play Pickleball and can't make the beginner sessions in the areas you want to play in this is the perfect time to start! Any questions feel free to email me at jamesmcrosson(miuku)gmail(piste)com or call/text me at +14012977836.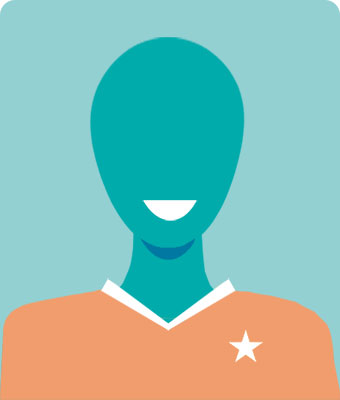 James
Hey everyone! The Saturday beginner Pickleball had an awesome start! I'm looking forward to the next session and was happy to see some people comfortable enough to play during regular play the next day! There will be another session this Saturday at 12:00 P.M. I'll be attending one of the fun and very well put together tournaments in the Fairhaven group Saturday at 4 so, I made a little earlier of a time for the beginner group. Again this is open to anyone who would like to start playing Pickleball in a stress free and easy going environment! Feel free to let any of your friends know and spread the word! I look forward to seeing everyone this Saturday. If you need to get in touch with me for any questions my number is 4012977836 and my email is jamesmcrosson(miuku)gmail(piste)com.
Read more messages
Contact Information
Contact person: James Crosson, jamesmcrosson@gmail.com, 4012977836
We normally play Tues and Thurs around 5 P.M.