Pickleball for all ages! As we are just starting out we need players with nets and balls. If there are any questions feel free to ask!
Team has no upcoming events. Please
sign in
to add a new event.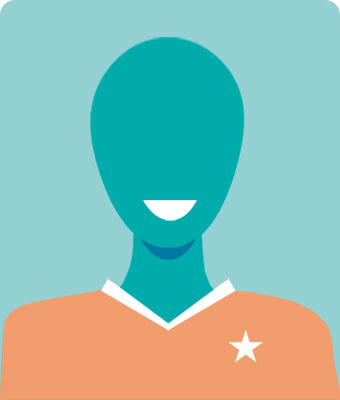 Janine
Can someone share the group code for the BCC courts/schedule in Team Reach? Thank you.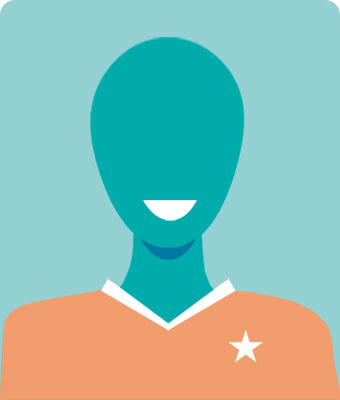 Read more messages
Contact Information
Contact person: James Crosson, jamesmcrosson@gmail.com, 4012977836
We normally play Tues and Thurs around 5 P.M.