Pickleball for all ages! As we are just starting out we need players with nets and balls. If there are any questions feel free to ask!
| | |
| --- | --- |
| Sport | Pickleball |
| Home city | Fall River |
| Team members | 128 (Player list) |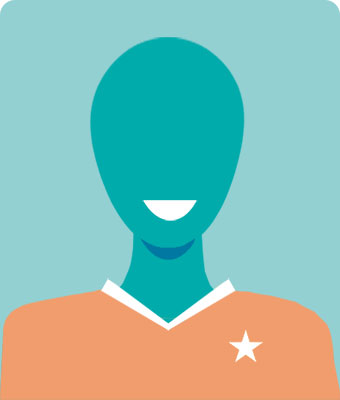 Laura
Hi James, I signed up for the Sun 12/4 beginner session but I'm wondering if there are any clinics scheduled? I've played a couple of times and could use some tips! Thank you. Laura G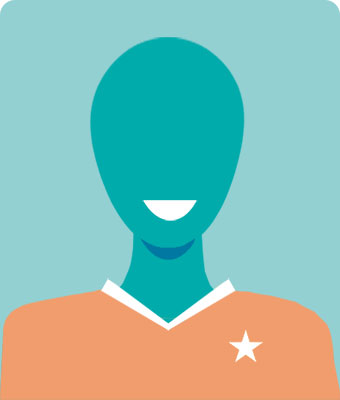 James
Hey Laura, I usually try and help people with their game at the beginner sessions. It's easier for me to watch people play or they can tell me what the need help on.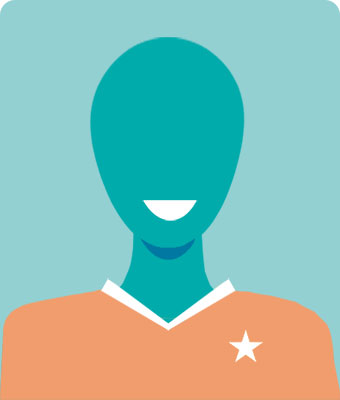 James
Also the beginner session day is actually on Saturday! Thank you for bringing it up or I would not have noticed!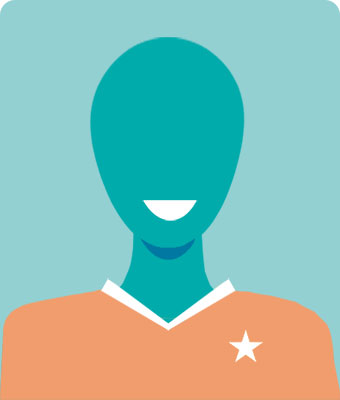 James
Hey everyone, the event is actually on Saturday not Sunday! I must've pressed the wrong day by mistake!
Read more messages
Contact Information
Contact person: James Crosson, jamesmcrosson@gmail.com, 4012977836
We normally play Tues and Thurs around 5 P.M.