Pickleball for all ages! As we are just starting out we need players with nets and balls. If there are any questions feel free to ask!
| | |
| --- | --- |
| Sport | Pickleball |
| Home city | Fall River |
| Team members | 32 (Player list) |
Team has no upcoming events. Please
sign in
to add a new event.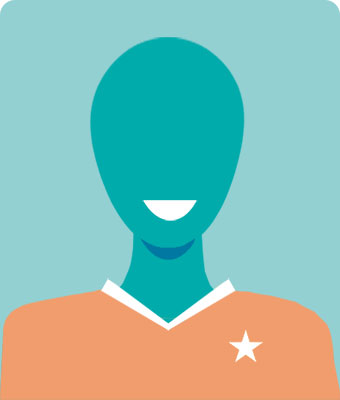 James
Hey everyone, this Sunday at 11 am we will be having an instructional session at BCC for Pickleball. So if you've been hesitant about playing or would like to come check it out this will be a great time to go! If you have any questions feel free to contact me at 401-297-7836.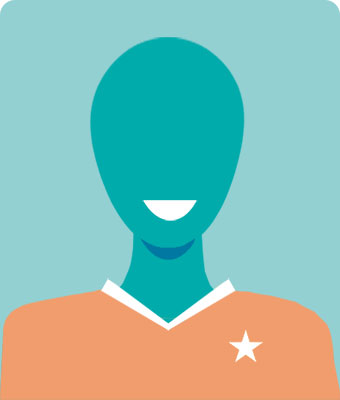 Theresa
I will be away until after Thanksgiving but would love to start playing with the group. I play in Bristol now. I am having trouble logging into this player lineup site.
Can you post the schedule?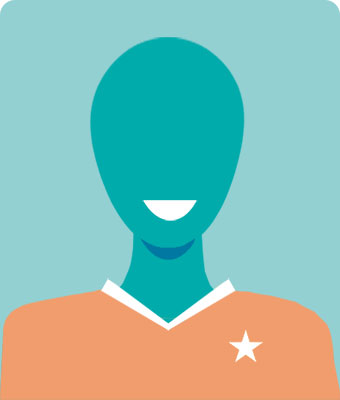 James
Sure Theresa, I'll start posting the times on here for each week.
Read more messages
Contact Information
Contact person: James Crosson, jamesmcrosson@gmail.com, 4012977836
We normally play Tues and Thurs around 5 P.M.